Bad Credit Loans Designed For You
We know every situation is unique. Submit your information and let us help!
High

-End Information

Security
256-bit SSl

Encryption

TLS Security

Best Practices
Get the Money You Need Quickly
Never a Hidden Fee
Make sure to ask your lender about all fees. You should know exactly what your obligations are.
Feel Free to Compare
Don't take our word for it! Check around and then come back to us – you'll be glad you did.
Various Credit Types Can Apply
Bad credit score or good, you're still welcome to send us your inquiry form. Find out quickly if you're eligible.
Absolutely Safe
We go to great lengths by using SSL technology to keep your personal information safe. No worries about your details being leaked.
Begin Now
Go to our online inquiry form, fill it up and send it in! It's easy and fast, so you don't waste any time.
Send your form!
Our trusted lenders are waiting to hear from you, so let's get started!
About Original Bad Credit Loans
At Original Bad Credit Loans, we are here to help you. It's clear that no matter how people try to stay on top of their bills or keep their debts paid off, emergencies happen. There are any number of unexpected events that can take place including illness of a loved one. You could be one of those people who never miss a day of work, but then a family member becomes ill, you take off work to care for that person and suddenly your paycheck isn't high enough to cover expenses. Anything can happen, but when it does, you have our service to fall back on.

What do you need urgent cash for? Are you falling behind in your bills and you'd like a chance to get them all caught up? Did you miss a few days of work and now you can't manage with a low paycheck? Or is it something simple like you want to visit your mom across state but don't have the funds. It isn't important why you need the money and we won't ask you. The only thing relevant to us is that you need money as quickly as possible, and we want to help you with that.

For us to get started, you only need to send us your request for a bad credit loan. The way you do that is simply by going to our website, completing the quick online inquiry form and sending it to us at Original Bad Credit Loans. We'll be happy to send your loan request to a list we have compiled of lenders who work with people just like you – in your situation. After a fast review, if a lender can help you will be contacted. You may even get an offer right away. In that case, read the loan terms and make sure you understand your obligation. You don't have to sign it but if you choose to do so, we want you to understand exactly what you're signing.

After signing and submitting the contract, your bad credit loan will be prepared. Your lender will contact you with the details. Don't forget that you don't have to sign it if you don't think the agreement is appropriate for your situation. If you do go ahead with it and you get the money, you can use the cash in whatever way you want. As always, we recommend that our clients use the money responsibly but there aren't any restrictions.

Contact us today for more information – we're here to help you get the fast loan you deserve!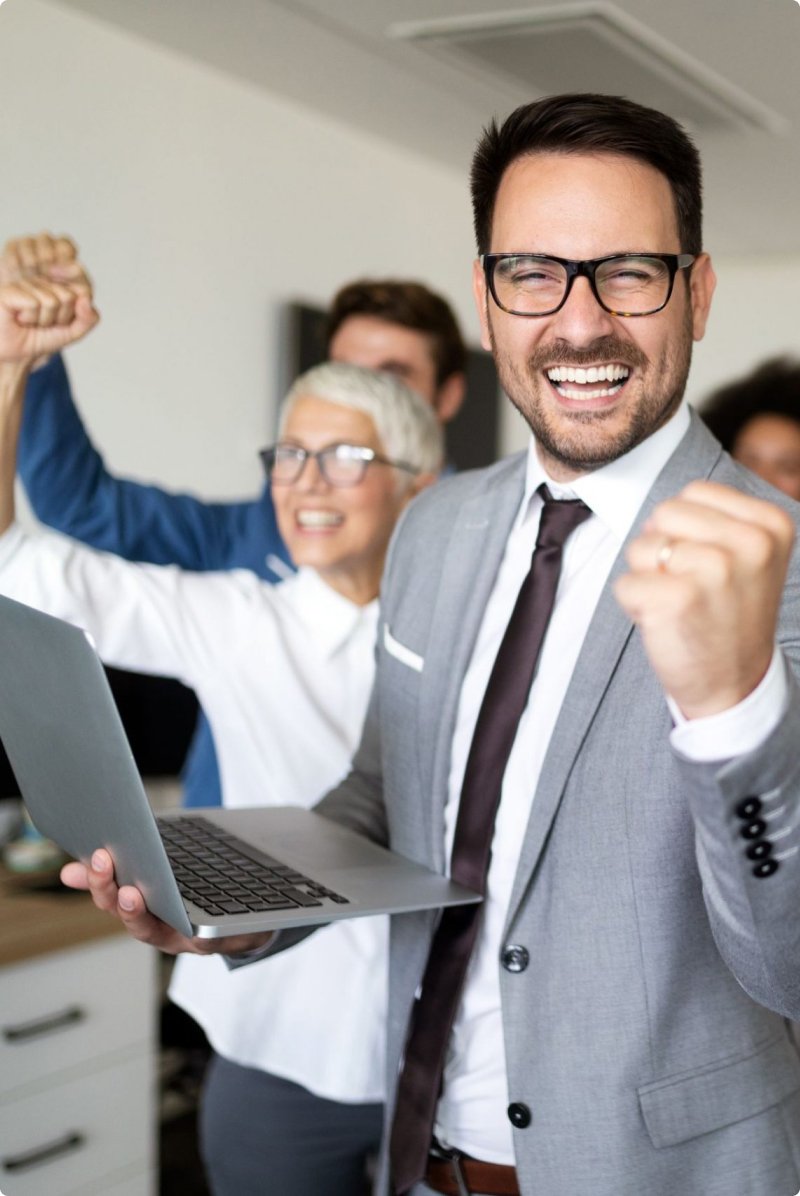 Services available
Need Money Today? Don't Wait! Get Started!
Get started on your path to quick cash today by filling in a short form inquiry.