Bad Credit Loans Designed For You
We know every situation is unique. Submit your information and let us help!
High

-End Information

Security
256-bit SSl

Encryption

TLS Security

Best Practices
How It Works
When you're down and out because you need a quick loan, we have news for you that might cheer you up. At Original Bad Credit Loans, you don't have to feel left out in the cold due to lack of funds. That's right – we are here to aid you in finding a lender who may be able to help you climb out of the dumps with a fast cash loan. No matter what your credit status is, you are welcome to go to our website, fill in the quick online request form and send it in to us day or night. We want to help you find a lender who may give you the exact loan amount you need. We have a friendly staff waiting to serve you, so don't hesitate to contact us today.
Complete an online inquiry form
Get approved for a bad credit loan
Collect the money
How to Get Personal Loans
Begin getting your loan by sending the loan form inquiry to Original Bad Credit Loans. You will get an answer to your eligibility as quickly as possible.
If approved by a lender, you will be contacted with instructions for continuing the loan process. You could receive a loan offer to sign.
Read the loan's terms to see if they are acceptable. If they are, then by all means, sign it! However, do not sign until you understand all of your obligations and agree to fulfill them.
Upon receiving your signed loan agreement, your lender will complete the loan process and explain to you how to get your money. When you get the cash, use it for whatever you need.
Benefits of Using Our Service
When you use Original Bad Credit Loans to help you with the fast loan you need, you can take advantage of all our added benefits. We know that by giving you the best service possible, you'll be happy and will share your positive loan searching experience with your friends.
Various Credit Types
When you send us your request for a bad credit loan, you don't have to worry about your credit score. That's because anyone with any credit status is welcome to send us an inquiry form, so go ahead!
Easy and Simple Request Form
We don't want to make this complicated for anyone, so the form you need to fill out is simple and quick. Additionally, it is available to you anytime of the day or night, so whenever you have time you can fill it in and send it.
Stay Safe
There is no need to worry about your personal information being compromised, because when you send us your inquiry form we'll keep it safe using technology that will fully encrypt your details. Rest assured that your info is secure.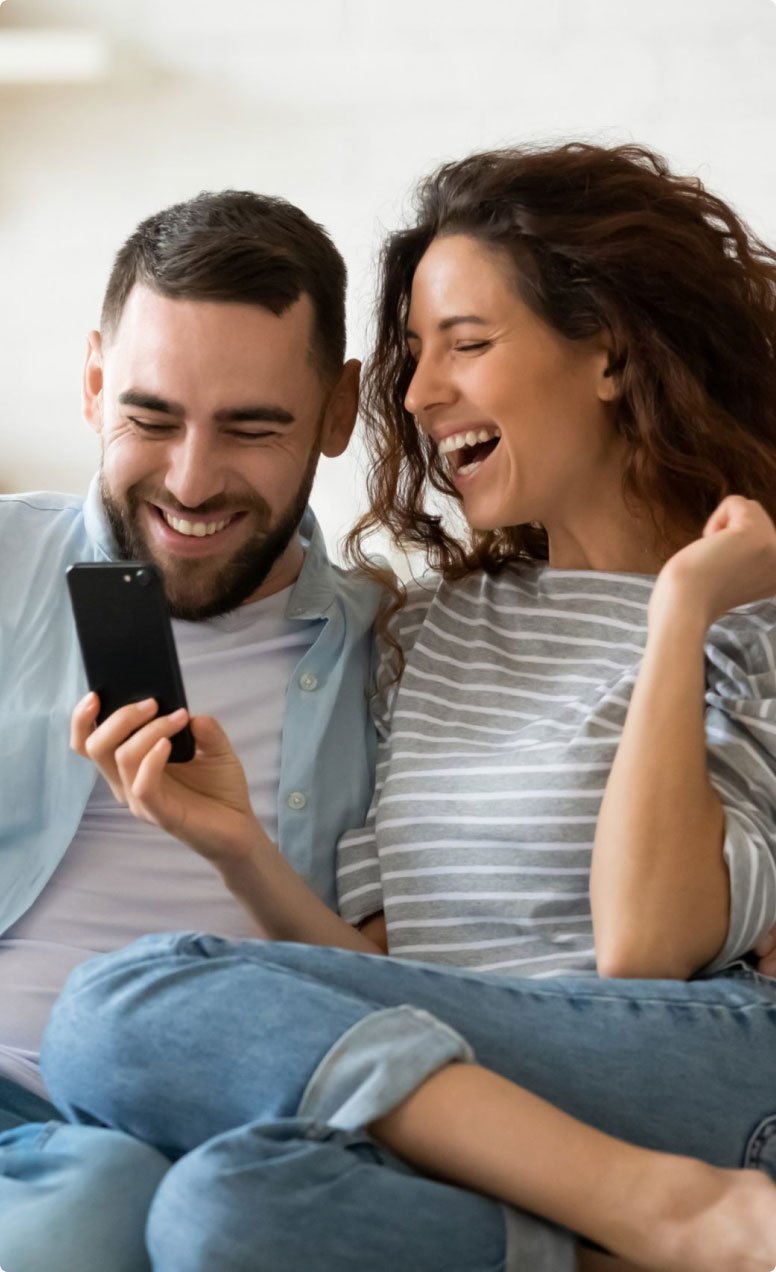 Bad Credit Score? No Worries!
It's not great to have a bad credit score, but it also doesn't mean you cannot be eligible for a fast, online loan. While a traditional bank might turn you away, our lenders may not. In fact, we have a list of lenders of bad credit loans for people just like you. People who made some financial mistakes, failed to pay bills or financial obligations on time or got too far into debt. It can happen to anyone and we understand that and want to help.
To get started, fill in our online inquiry form and submit it to us anytime day or night. We'll use it to help you find a lender who may approve your loan request. After you get the money, spend it without any restrictions.